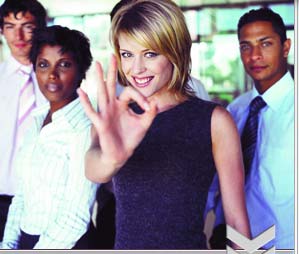 Mortgage Website Samples
We make it our purpose to ensure you look the best online. Loan Site Plus™ has an expanding library of mortgage website designs to choose from. We are frequently adding new and updated selections.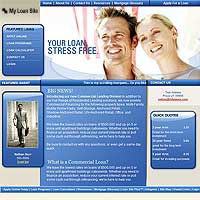 >> View More Samples
Early Loan Payoff
Even with todays low interest rates, the total amount of interest you may pay over the life of your mortgage can seem like an enormous amount. It's one of the reasons many people set a goal to pay down their mortgages early. Here are some reasons to consider it:

Paying your mortgage off may make you completely debt free.
You want to reduce expenses as much as possible so you can put more money into your retirement fund.
You live a country, such as Canada, where you do not receive a tax break because you carry a mortgage.
You pay private mortgage insurance (PMI). If you have less than 20 percent of equity in your home, making extra payments will build more equity sooner, allowing you to cancel your PMI. And eliminating PMI will reduce your monthly payments.

However, for some, paying your mortgage off early can hurt you more than help you. Here are reasons to forego pre-paying your mortgage:

Your mortgage contract includes prepayment penalties.
You have other high-cost debts. Credit card interest rates are often more than twice that of most home mortgages. Any extra cash should go toward paying off the balance of those first.

We'd love to help you find the right loan, contact us today!




------------------------------------------------------------------------


Mortgage Website Design and Tools - Demo Site

Although the Loan Site Plus is easy and pretty much self-explanatory, we know there are some of you that like to "test-ride" before making that buying decision.

Give us a call toll free at 877.201.3060 and we'll have a representative walk you through an actual demo account on the phone.

Use the contact form below to if you would like us to contact you. We'll be happy to discuss our site packages in detail with you.