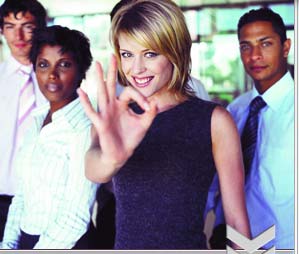 Mortgage Website Samples
We make it our purpose to ensure you look the best online. Loan Site Plus™ has an expanding library of mortgage website designs to choose from. We are frequently adding new and updated selections.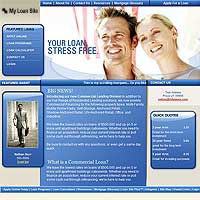 >> View More Samples
Interest Only Loans
Recently, Interest Only Loans have become prevalant in the mortgage industry. An interest only loan means that you pay only the interest on a mortgage in monthly payments for a fix term. After the end of that term, (generally 5-7 years) you begin paying off the principal (which causes your payment to jump dramatically), refinance, or pay the balance in a lump sum.

An interest-only mortgage might be a good fit for:

someone whose income is mostly in the form of infrequent commissions or bonuses;
someone who expects to earn a lot more in a few years;
someone who truly will invest the savings on the difference between an interest-only mortgage and an amortizing mortgage, and who is confident that the investments will make money.

Financial advisers don't recommend interest-only mortgages to regular wage earners who take out moderate-size home loans and don't have a strategy for investing the savings.

We'd be happy to help you make the decision on which loan is right for you - please contact us today!




------------------------------------------------------------------------


Mortgage Website Design and Tools - Demo Site

Although the Loan Site Plus is easy and pretty much self-explanatory, we know there are some of you that like to "test-ride" before making that buying decision.

Give us a call toll free at 877.201.3060 and we'll have a representative walk you through an actual demo account on the phone.

Use the contact form below to if you would like us to contact you. We'll be happy to discuss our site packages in detail with you.