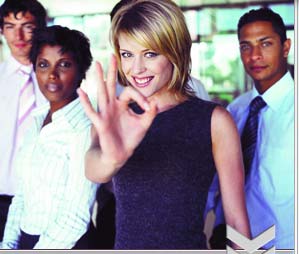 Mortgage Website Samples
We make it our purpose to ensure you look the best online. Loan Site Plus™ has an expanding library of mortgage website designs to choose from. We are frequently adding new and updated selections.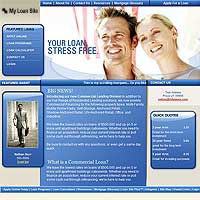 >> View More Samples
Live Technical Support
Everyone needs help with their website from time to time, whether they forget their password, or want to change a detail on their site, or simply don't know how to use a feature on the site. Who do they turn to for information and help? Other companies have tech support lines that can be unnerving, often filled with recordings, and waiting.

Loan Site Plus offers live technical support to its clients, in an effort to better provide service to your needs. Our Support lines are able in most cases to offer you support for your e-mail, website issues, training on use of the site, or just basic problems with navigating the site. We're happy to help you in any way we can.

We hope that through our better service, that you will come to trust us, and recognize us as a friend to your business. If you have any questions or comments, please call us at 877-201-3060.

View our website samples

View our comprehensive feature-set

Order today!


------------------------------------------------------------------------


Mortgage Website Design and Tools - Demo Site

Although the Loan Site Plus is easy and pretty much self-explanatory, we know there are some of you that like to "test-ride" before making that buying decision.

Give us a call toll free at 877.201.3060 and we'll have a representative walk you through an actual demo account on the phone.

Use the contact form below to if you would like us to contact you. We'll be happy to discuss our site packages in detail with you.