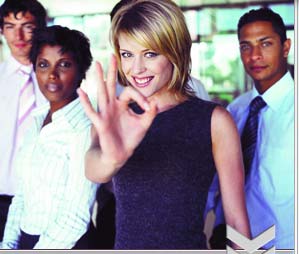 Mortgage Website Samples
We make it our purpose to ensure you look the best online. Loan Site Plus™ has an expanding library of mortgage website designs to choose from. We are frequently adding new and updated selections.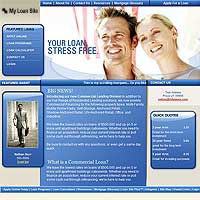 >> View More Samples
Lender Account Login
---
Please fill in your Username and Password and click Log In to enter your Virtual Office.






Important:
This login form is for the account holder only (broker / loan officer). If you are an office user such as a processor or an assistant, you need to login from your company's web site.