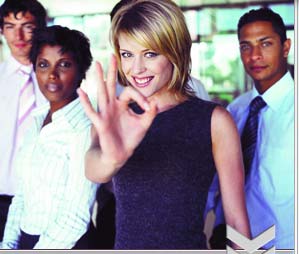 Mortgage Website Samples
We make it our purpose to ensure you look the best online. Loan Site Plus™ has an expanding library of mortgage website designs to choose from. We are frequently adding new and updated selections.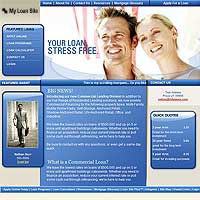 >> View More Samples
Developing a Marketing Campaign
For those who run their own marketing campaigns, you usually start with a set of goals and a way to achieve them. Unfortunately, they don't always end up the way we originally thought. A successful marketing campaign takes time, planning, research, and revision, and the understanding that the campaign doesn't have to be raised from one idea, but should be a combination of several.

There are three main steps to creating a great marketing campaign:

What the product is,

Who the audience is, and

How you'll use communication to advertise.

Take a look at your business, and decide what strengths, features, or services you are going to market. Keep it simple, yet descriptive, and tell how it is different or better than your competition.

The key here is to make sure you know exactly what you are planning on selling, and know what will make people buy it rather than settling for your competition.


------------------------------------------------------------------------


Mortgage Website Design and Tools - Demo Site

Although the Loan Site Plus is easy and pretty much self-explanatory, we know there are some of you that like to "test-ride" before making that buying decision.

Give us a call toll free at 877.201.3060 and we'll have a representative walk you through an actual demo account on the phone.

Use the contact form below to if you would like us to contact you. We'll be happy to discuss our site packages in detail with you.