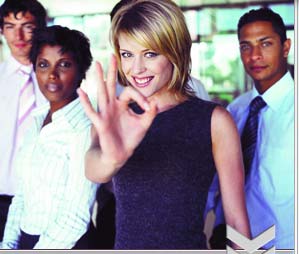 Mortgage Website Samples
We make it our purpose to ensure you look the best online. Loan Site Plus™ has an expanding library of mortgage website designs to choose from. We are frequently adding new and updated selections.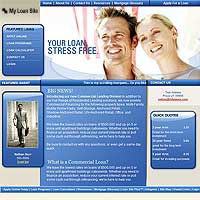 >> View More Samples
Mortgage Insurance
Mortgage insurance is a policy that protects lenders against some or most of the losses that result from defaults on home mortgages. It's usually required for borrowers making a down payment of less than 20%.

Similarly to auto insurance, mortgage insurance requires payment of a premium, is for protection against loss, and is used in the event of an emergency. If a borrower can't repay an insured mortgage loan as agreed, the lender may foreclose on the property and file a claim with the mortgage insurer for some or most of the total losses.

PMI stands for Private Mortgage Insurance or Insurer. These are privately-owned companies that provide mortgage insurance. They offer both standard and special affordable programs for borrowers. These companies provide guidelines to lenders that detail the types of loans they will insure. Lenders use these guidelines to determine borrower eligibility. PMI's usually have stricter qualifying ratios and larger down payment requirements than the FHA, but their premiums are often lower and they insure loans that exceed the FHA limit.

For more information on mortgage insurance, or if we can answer any questions, please contact us today!




------------------------------------------------------------------------


Mortgage Website Design and Tools - Demo Site

Although the Loan Site Plus is easy and pretty much self-explanatory, we know there are some of you that like to "test-ride" before making that buying decision.

Give us a call toll free at 877.201.3060 and we'll have a representative walk you through an actual demo account on the phone.

Use the contact form below to if you would like us to contact you. We'll be happy to discuss our site packages in detail with you.