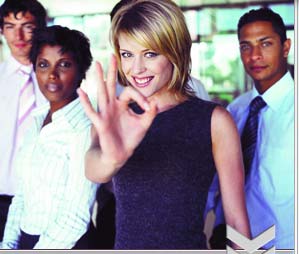 Mortgage Website Samples
We make it our purpose to ensure you look the best online. Loan Site Plus™ has an expanding library of mortgage website designs to choose from. We are frequently adding new and updated selections.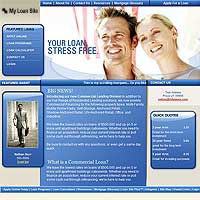 >> View More Samples
MOVING TIPS FOR KIDS!

Moving can actually end up being really fun for kids, if their parents help make it so!

Here are a few tips to excite the kids about the move...

Make a positive goodbye to the old community
Plan a welcoming ritual or party for the new home
Help everyone prepare "survival kits" in advance for the first few days in the home
Re-establish routines as soon as possible
Allow everyone to participate in unpacking
Allow the kids a say in their new bedroom setup
Help kids feel comfortable in their new rooms
Become familiar with the neighbors and new neighborhood
Help the pets settle in
Remember that making new friends doesn't have to mean letting go of old

With the right attitude and a little bit of planning, this lifestyle change can be fun and easy for everybody!




------------------------------------------------------------------------


Mortgage Website Design and Tools - Demo Site

Although the Loan Site Plus is easy and pretty much self-explanatory, we know there are some of you that like to "test-ride" before making that buying decision.

Give us a call toll free at 877.201.3060 and we'll have a representative walk you through an actual demo account on the phone.

Use the contact form below to if you would like us to contact you. We'll be happy to discuss our site packages in detail with you.