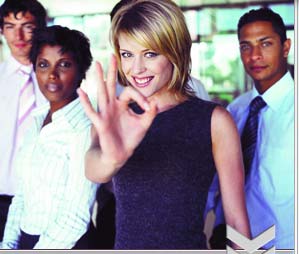 Mortgage Website Samples
We make it our purpose to ensure you look the best online. Loan Site Plus™ has an expanding library of mortgage website designs to choose from. We are frequently adding new and updated selections.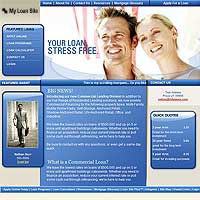 >> View More Samples
Resale Potential
You might think it's strange to consider selling a house you don't even own yet, but what if you decide to move? Do you want a house that has grown in value and sells quickly? Sure you do.

Many of us won't live in the same house forever, so when considering a purchase it makes sense to look at resale value. Although it takes a little more time to think about the resale value when considering a home, if there comes a time when you have to sell, you'll be glad you made that earlier effort. Begin finding out about resale values from the very start of your home buying search. And consider articles on these subjects:

Location, Location, Location

Cosmetic Fixes Can Be Painless

Buyers Wants




------------------------------------------------------------------------


Mortgage Website Design and Tools - Demo Site

Although the Loan Site Plus is easy and pretty much self-explanatory, we know there are some of you that like to "test-ride" before making that buying decision.

Give us a call toll free at 877.201.3060 and we'll have a representative walk you through an actual demo account on the phone.

Use the contact form below to if you would like us to contact you. We'll be happy to discuss our site packages in detail with you.