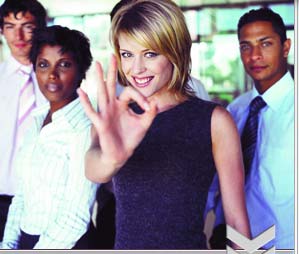 Mortgage Website Samples
We make it our purpose to ensure you look the best online. Loan Site Plus™ has an expanding library of mortgage website designs to choose from. We are frequently adding new and updated selections.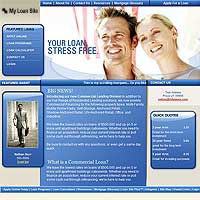 >> View More Samples
Second Mortgages
Although a second mortgage places an additional mortgage on your home, second mortgage money usually is loaned in a lump sum. Also, second mortgages usually have fixed interest rates and fixed payment amounts.

Some second mortgage loans may extend for as long as 15 or 20 years; others may require repayment in one year. You will need to discuss the repayment terms with the individual mortgage company and select one that offers terms that best suit your needs.

If you have a fixed rate loan, the interest rate is set for the life of the loan. However, many companies offer variable rate mortgages, also known as adjustable rate mortgages or ARMs. If your loan contract allows the mortgage company to adjust or change the interest rate, be sure you understand when the company has the right to change the interest rate, whether there are any limits on how much the interest or payments can change, and how often the company can change the rate.




------------------------------------------------------------------------


Mortgage Website Design and Tools - Demo Site

Although the Loan Site Plus is easy and pretty much self-explanatory, we know there are some of you that like to "test-ride" before making that buying decision.

Give us a call toll free at 877.201.3060 and we'll have a representative walk you through an actual demo account on the phone.

Use the contact form below to if you would like us to contact you. We'll be happy to discuss our site packages in detail with you.