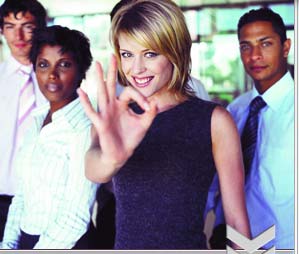 Mortgage Website Samples
We make it our purpose to ensure you look the best online. Loan Site Plus™ has an expanding library of mortgage website designs to choose from. We are frequently adding new and updated selections.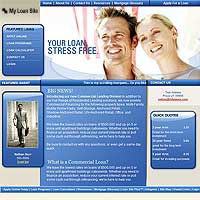 >> View More Samples
Using Site Reports and Statistics
When clients and future clients use your site, you want to know where they go and what pages they are viewing. You want to know what catches their attention, what works, and what doesn't. Thanks to Loan Site Plus, now you can not only track where clients click, but you can also track leads from the utilities inside the website.

Each time a user visits your site, it is recorded in a chart within the back office of the site. These tallies are made each month to provide you with statistics on where clients go in your site, where your weak spots are, and where you can expand.

In addition to tracking where clients click, each time an application or contact form is filled out on the site, Loan Site Plus records this information in your CRM database. That lead can then be added to your CRM automated marketing streams.

We at Loan Site Plus hope that you can use these tools to your advantage as you design and edit your website.


------------------------------------------------------------------------


Mortgage Website Design and Tools - Demo Site

Although the Loan Site Plus is easy and pretty much self-explanatory, we know there are some of you that like to "test-ride" before making that buying decision.

Give us a call toll free at 877.201.3060 and we'll have a representative walk you through an actual demo account on the phone.

Use the contact form below to if you would like us to contact you. We'll be happy to discuss our site packages in detail with you.