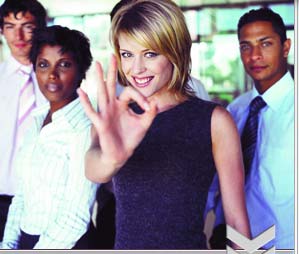 Mortgage Website Samples
We make it our purpose to ensure you look the best online. Loan Site Plus™ has an expanding library of mortgage website designs to choose from. We are frequently adding new and updated selections.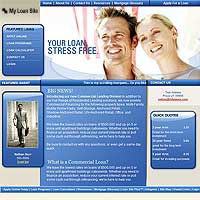 >> View More Samples
Steps To Take Before Selling
Selling a home can be difficult. Unsure about whether or not to use an agent? Want to get the best price for your house in the least amount of time? We've compiled several tips to guide you on your journey.

Try to obtain pre-approval (some buyers require it)
Calculate the cost of your mortgage payoff so you know what cash you'll receive
Figure the worth of your home (your agent can help you with this)
Estimate your costs (there are some seller required fees)
Estimate your costs for a new home (there are some buyer required fees)
Make Necessary Repairs (before you're REQUIRED to do so for a sale)
Prepare the house for showing (you'll be glad you did!)
Become comfortable with allowing people in (they'll be glad you do!)
When you're ready to sell, LIST IT! (just jump in and sell it!)



------------------------------------------------------------------------


Mortgage Website Design and Tools - Demo Site

Although the Loan Site Plus is easy and pretty much self-explanatory, we know there are some of you that like to "test-ride" before making that buying decision.

Give us a call toll free at 877.201.3060 and we'll have a representative walk you through an actual demo account on the phone.

Use the contact form below to if you would like us to contact you. We'll be happy to discuss our site packages in detail with you.