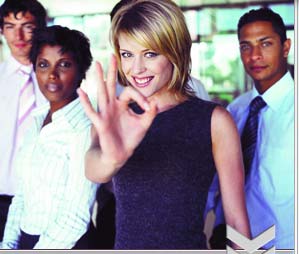 Mortgage Website Samples
We make it our purpose to ensure you look the best online. Loan Site Plus™ has an expanding library of mortgage website designs to choose from. We are frequently adding new and updated selections.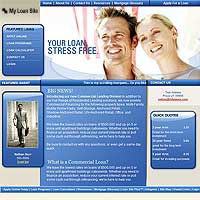 >> View More Samples
Interchangeable Web Design Features
Loan Site Plus offers its clients a variety of templates so they can have a personalized looking website instead of a cookie cutter website that looks unprofessional. With Loan Site Plus, you can change the website design whenever you feel like doing so, simply with the click of a mouse.

We also offer you the ability to change the text on your site. Other sites may let you change the font, or size, but with our text editor, you can change the font, size, color, and even add in tables and columns. Our program makes it as simple as a common text editor.

Whether you're looking for a fresh new design for your site to spruce it up, or if you need to customize your text to match the design, Loan Site Plus is the choice for mortgage professionals. Contact our sales representative or fill out the form below to find out how you can have a customized site.


------------------------------------------------------------------------


Mortgage Website Design and Tools - Demo Site

Although the Loan Site Plus is easy and pretty much self-explanatory, we know there are some of you that like to "test-ride" before making that buying decision.

Give us a call toll free at 877.201.3060 and we'll have a representative walk you through an actual demo account on the phone.

Use the contact form below to if you would like us to contact you. We'll be happy to discuss our site packages in detail with you.