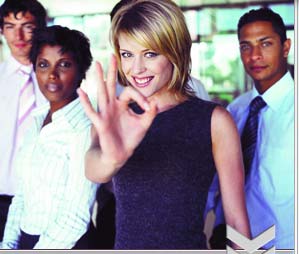 Mortgage Website Samples
We make it our purpose to ensure you look the best online. Loan Site Plus™ has an expanding library of mortgage website designs to choose from. We are frequently adding new and updated selections.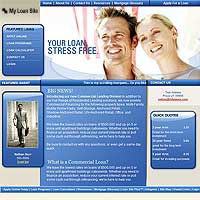 >> View More Samples
Why Good Houses Don't Sell
The are reasons good houses don't sell. Sellers should be wary of making these mistakes which could include:

Overpriced house - the house should be priced based on value, not off what you'd like to receive.
Terrible listing photo - many buyers pick to view homes based solely on the listing photo, so if this is unattractive, potential buyers will turn away.
Dirty or smelly houses - when buyers visit a house that is smelly or dirty, they turn away quickly and usually won't return.
Buyers often do drive-bys before viewing homes. If there is no curb appeal, they may not be interested in veiwing the inside either.

For more discussion on how to make your good house into a good selling house, contact me today!




------------------------------------------------------------------------


Mortgage Website Design and Tools - Demo Site

Although the Loan Site Plus is easy and pretty much self-explanatory, we know there are some of you that like to "test-ride" before making that buying decision.

Give us a call toll free at 877.201.3060 and we'll have a representative walk you through an actual demo account on the phone.

Use the contact form below to if you would like us to contact you. We'll be happy to discuss our site packages in detail with you.